NuSil
High-purity silicones for the most demanding environments
For over 40 years, NuSil® has set the global standard in medical- and space-grade silicone technology, advancing purity and quality while redefining expectations in customer care. We continue to innovate and design silicone formulations to meet or exceed our customers' requirements and provide the support needed in these highly regulated industries. As a trusted partner, we collaborate closely with customers, developing healthcare and advanced technologies devices and platforms so they can move discovery and innovation forward.
High-purity silicones
With extensive silicone innovation and manufacturing expertise, we formulate an industry-leading portfolio of adhesives, elastomers, encapsulating materials and many other high-purity silicones. From life-changing implants to spacecraft roving the surface of Mars, NuSil solutions deliver unmatched performance in the most demanding environments.
Learn more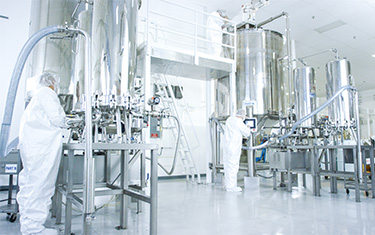 Applications
Customer support
How can we help you?
Whether you need a silicone customized for your application or guidance in choosing a product that meets your requirements, our team of experts is here to help.