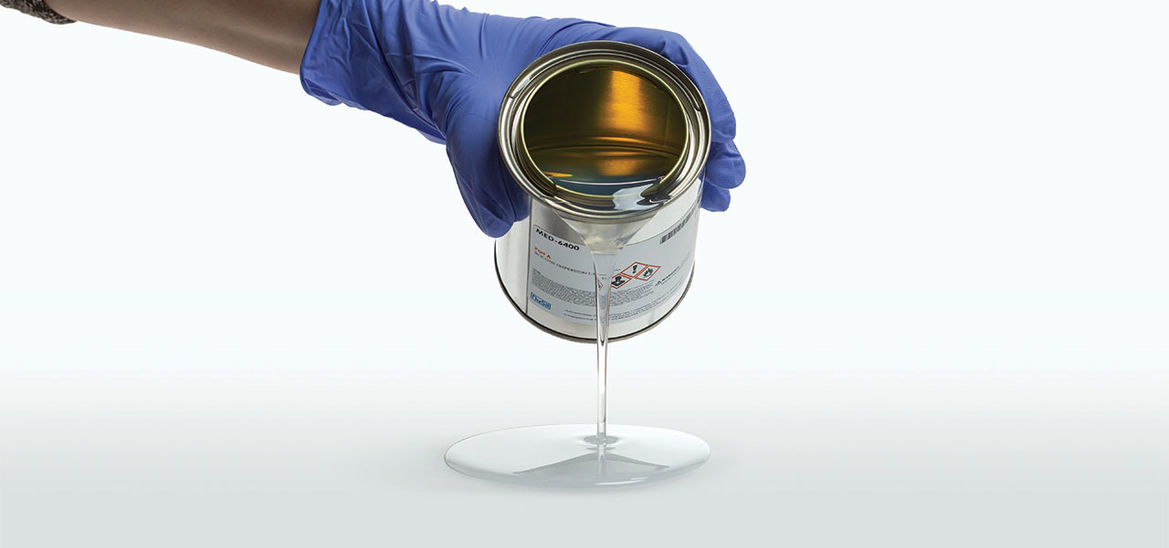 Coatings & dispersions
Silicone coatings and dispersions for protection in power electronics and biocompatibility in medical devices
NuSil® coatings and dispersions from Avantor® create and protect critical parts or technologies for a wide range of applications in the healthcare, space, aviation, defense, optoelectronics and electronics industries.
NuSil silicone coatings and dispersions are elastomers dispersed in a solvent for ease of application. They can be applied in very thin layers to evenly coat a device or surface or used to create a film or thin-walled part with strong elastomeric properties.
NuSil's broad range of silicone coatings and dispersions offer numerous options to accommodate processing requirements and functional properties:
One-part or two-part coatings: Our coatings are available as a one-part formulation with no mixing required or two-part configuration offering a longer work time.
Solvent-based or solventless coatings: Solvent-based coatings are ideal for processes where the silicone is applied as a thin film coating. Solvent-less coatings are non-flammable and do not require controlled environments for handling.
Special features: NuSil coating options include hydrocarbon-resistance, lubrication, low coefficient of friction and high clarity formulations.
Custom formulations tailored to your needs
NuSil has the expertise, processes, and proprietary technology to customize our silicones based on your unique specifications. We leverage our insight into the unique silicone chemistry and material properties to supply off-the-shelf and custom formulations tailored to your process and end-application performance requirements.
Learn more about how we can help you get the products you need.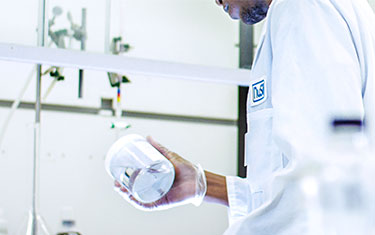 Related content
Browse additional resources related to silicone conformal coatings.
The NuSil® brand of silicone conformal coatings efficiently and reliably protects electronic components and helps ensure long operating life. Let us put our silicone expertise to work for you.
Customer support
How can we help you?
Our experienced team will identify or develop the best solution for your application, whether you need a sprayable silicone dispersion or a heat-resistant coating technology.