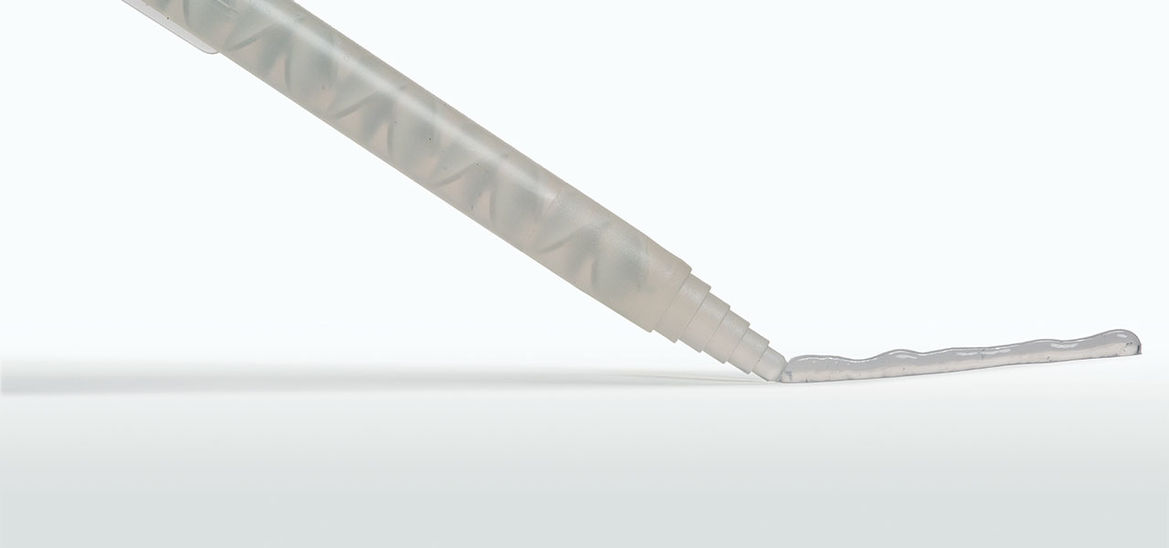 Adhesives and Sealants
NuSil® high-purity silicone adhesives and sealants from Avantor® provide strong bonds for the most demanding applications, including medical devices and space craft.
Industry-leading silicone adhesives and sealants
Our line of NuSil® high-performance silicone adhesives and sealants are formulated to meet your needs, whether for biocompatible silicone adhesives, medical-grade silicones, or sealants for use in extreme temperatures.
We work with you to help you find the correct product by balancing all your needs, such as manufacturing throughput, device performance, reliability, and durability. Whether you need a biocompatible or ultra-low outgassing silicone or something in between, our experts will guide you to the best choice.
NuSil offers silicone adhesives to boost manufacturing throughout and increase performance:
One-part room temperature vulcanized (RTV) silicone adhesives: Our one-part moisture cure formulations do not require mixing prior to use. They are ideal for use with temperature-sensitive components.
Two-part RTV, or heat-curing silicone adhesives: These platinum-catalyzed formulations rapidly cure without byproducts or leaving groups. Two-part RTV silicones are ideal for use where you want faster throughput.
Dispersed silicone adhesives: NuSil dispersed adhesives create a thin, uniform layer. Their low viscosity lets them easily flow into hard-to-reach areas.
Film adhesives & tapes: Our double-sided tapes and film adhesives are an alternative to traditional liquid adhesives. They are available in sheet form with release liners and an internal structural support layer. These adhesives offer reliable bond line control in a peel-and-stick format.
Pressure-sensitive adhesives (PSAs): This solvent-based, removable adhesive is non-curing but forms a strong bond when pressure is applied.
Soft silicone adhesives (SSAs): Our SSAs provide permeability, protection, and atraumatic removal from human skin. They are ideal for wound care, scar management, and wearable monitoring devices.
Our silicone portfolio also includes primers to enhance adhesion.
Custom formulations tailored to your needs
NuSil has the expertise, processes, and proprietary technology to customize our silicones based on your unique specifications. We leverage our insight into the unique silicone chemistry and material properties to supply off-the-shelf and custom formulations tailored to your process and end-application performance requirements.
Learn more about how we can help you get the products you need.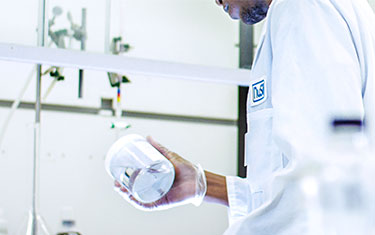 Product Finder: Find NuSil silicone adhesives & sealants for your application
Additional information about silicone adhesives.
NuSil® by Avantor is constantly adding to its comprehensive library of resources covering its complete line of high-purity silicone adhesives and sealants.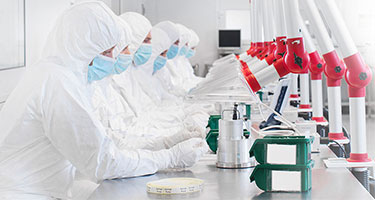 We offer a wide range of NuSil® brand silicone adhesives and silicone primers to improve the productivity of medical device manufacturing. See the difference we can make.
Customer support
How can we help you?
From medical adhesives for wound care to high-temperature silicone adhesive products, NuSil experts will help you find the right product for your application.