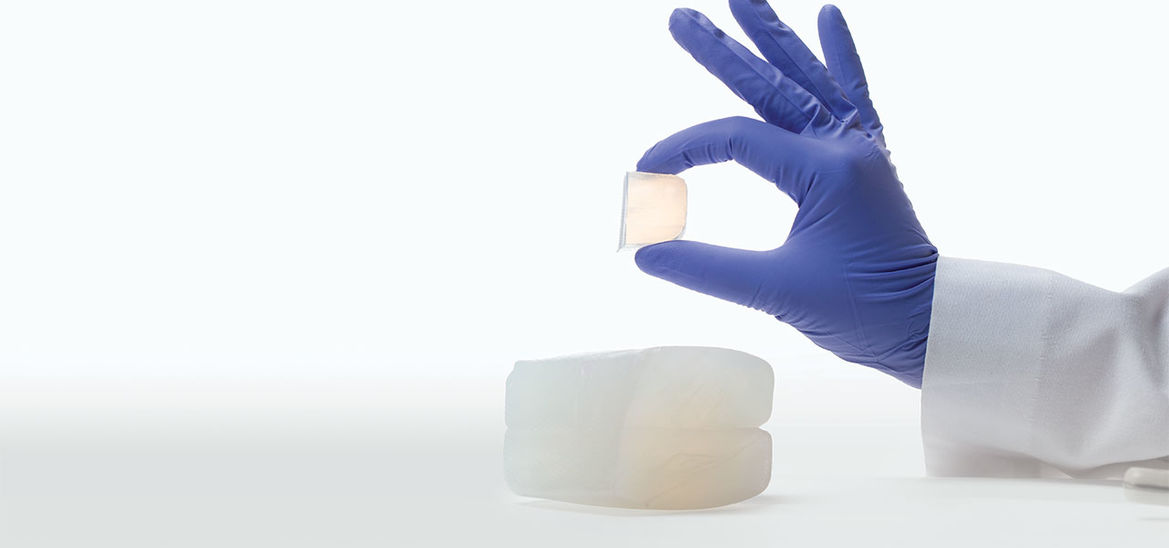 Silicone elastomers
NuSil® is an industry leader in silicone elastomers, including high consistency rubbers, liquid silicone rubbers and low viscosity elastomers for devices and parts in healthcare and advanced technologies applications.
From implanted medical tubing to electronics on satellites in space, NuSil silicone elastomers from Avantor® can provide the solution you need. Our industry-leading elastomer portfolio includes high consistency rubbers (HCR), liquid silicone rubbers (LSR) and low viscosity elastomers (LVEs). They offer the high-performance, versatile and customizable material properties that manufacturers count on to create cutting-edge products.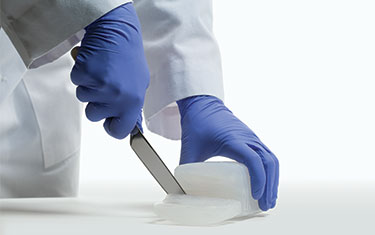 NuSil's portfolio of HCRs gives medical device manufacturers a silicone rubber material designed for a broad range of fabrication processes. Whether you are extruding tubing, compression or transfer molding parts or calendering sheets for die cutting, our HCRs offer high mechanical properties and low modulus compared to other elastomer systems.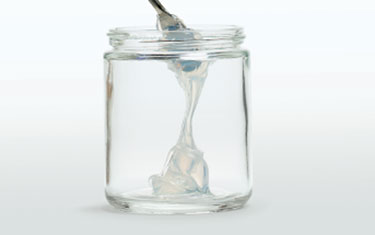 Liquid silicone rubbers (LSRs) are designed for use in high-volume precision manufacturing processes such as liquid injection molding and over-molding. They can be used to produce molded parts that feature complex geometries in a matter of seconds, especially very small to medium-sized parts, like gaskets and valves used in medical devices.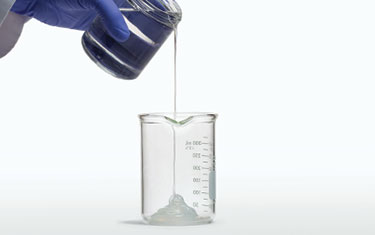 NuSil low viscosity elastomers from Avantor are flowable silicones that are ideal for low-pressure molding processes, as well as providing an effective material for encapsulating devices such as electronics.
Custom formulations tailored to your needs
NuSil has the expertise, processes, and proprietary technology to customize our silicones based on your unique specifications. We leverage our insight into the unique silicone chemistry and material properties to supply off-the-shelf and custom formulations tailored to your process and end-application performance requirements.
Learn more about how we can help you get the products you need.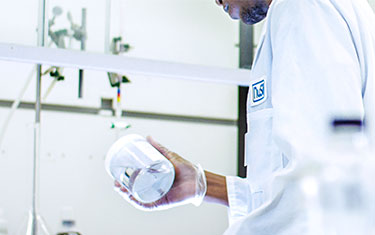 Related content
Browse additional resources related to elastomers.
Healthcare
Advanced technologies
Tensile, tear & elongation
Customer support
How can we help you?
Whether you're using NuSil HCRs to extrude tubing or LVEs to encapsulate electronics, NuSil experts will help you determine the right silicone for your application.