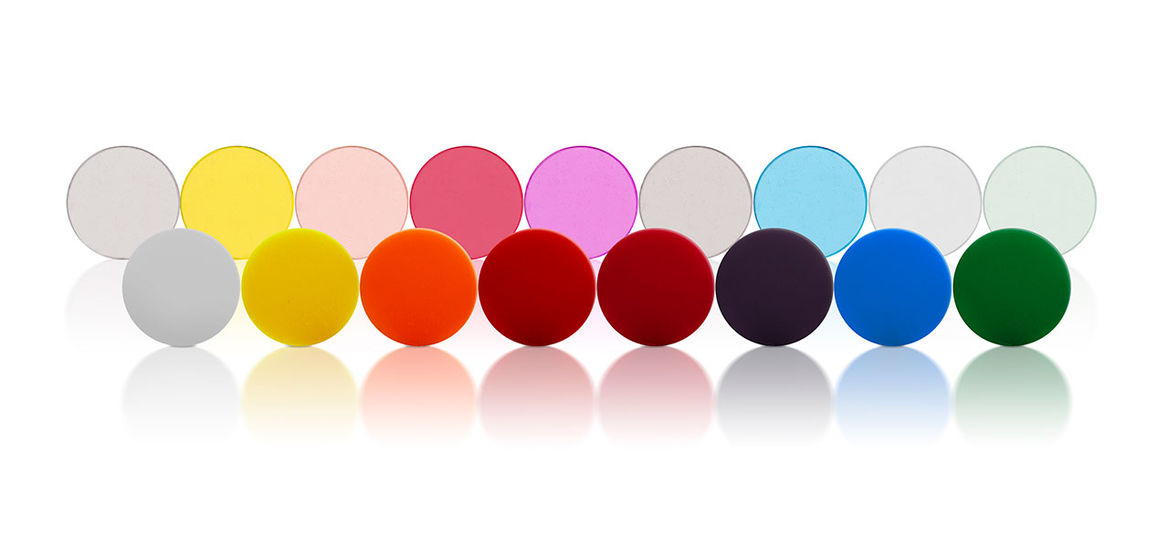 Additives
A wide range of biocompatible silicone additives to enhance silicone elastomers with color pigmenting, radiopacity or foam-like features
NuSil® additives give manufacturers simple, precise ways to enhance silicone elastomers used in medical devices by adding color or radiopacity to the base material. Our blowing agents are designed to transform the base material into a foam. The biocompatible additives come in the form of ready-to-use concentrated masterbatches which reduce production cycle times and costly cleaning procedures.
We formulate masterbatches suitable for a variety of fabrication methods, including molding, calendaring, extrusion and injection molding. They come dispersed in a vinyl-functional silicone polymer that crosslinks into the network of platinum-catalyzed silicone systems. Available additives include:
Color masterbatches: A simple way to add color to silicone elastomers used in medical devices, our masterbatches eliminate the need for powder pigments. They deliver superior color consistency with no bleed out in the final cured state and no impact on the base material's physical properties. Custom color matching is available upon request.
Radiopaque masterbatches: Our radiopaque additives provide an easy, more precise, method of adding barium sulfate to silicone elastomers that reduces production time and eliminates the need for powders that may contaminate cleanroom environments.
Blowing agents: The ammonium bicarbonate masterbatch offers the ability to create a low density, lightweight and flexible silicone foam or sponge from the base material.
Custom formulations tailored to your needs
NuSil has the expertise, processes, and proprietary technology to customize our silicones based on your unique specifications. We leverage our insight into the unique silicone chemistry and material properties to supply off-the-shelf and custom formulations tailored to your process and end-application performance requirements.
Learn more about how we can help you get the products you need.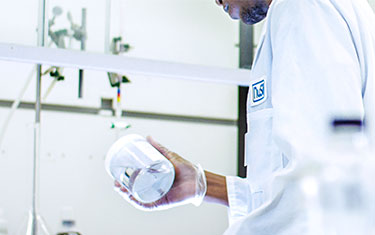 Product finder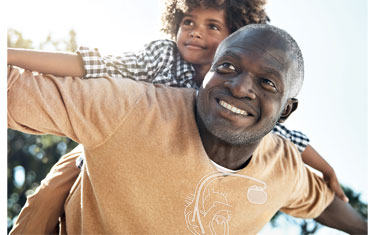 Ideal for silicones that range from low viscosity elastomers to high consistency rubbers, our silicone additives are supported for use in long-term implants (> 29 days).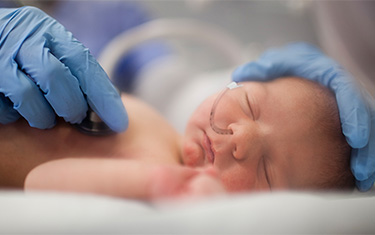 Our silicone additives help general healthcare manufacturers get the features that are needed for external equipment, like tubing, as well as short-term implants (< 29 days).
Related content
Browse additional resources related to silicone additives.
Customer support
How can we help you?
Whether you need color or flexible foaming agents, NuSil experts will help you find the right additive for your application.