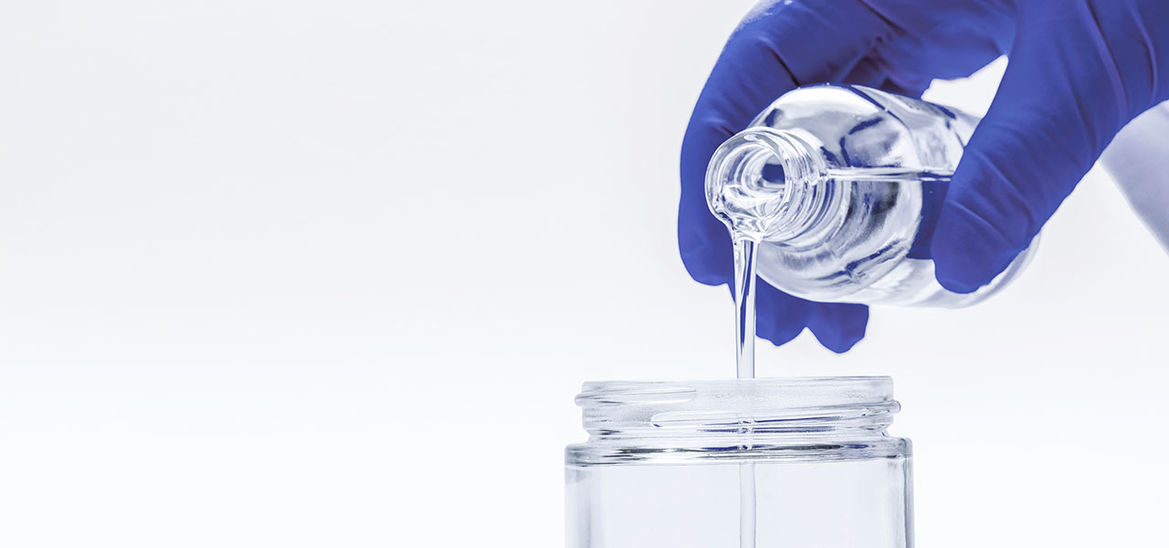 Silicone polymers and catalysts
NuSil® specialty silicone polymers and silicone catalysts for silicone formulators
For over 40 years, NuSil® has developed high-purity polymers and catalysts to help formulators create unique silicone components. Our deep expertise allows us to develop raw materials that can help reduce time to market, improve performance, extend product life or incorporate other specialized functionality. From polymers and resins to gels and curing components, leading manufacturers use our comprehensive portfolio to formulate reliable, cost-effective silicone compounds.
Our line includes: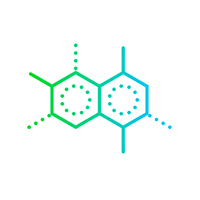 Polymers
Our polymers are available with a wide variety of organosiloxane compositions that can be used to create a range of silicone properties, such as increased thermal stability or resistance to common fuels and organic solvents.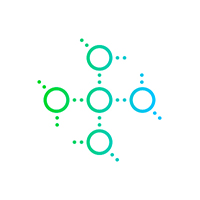 Resins
NuSil produces silicone resins for a range of applications, from formulating pressure sensitive adhesives (PSAs) to reinforcing addition cure formulations that require manageable viscosity, thermal stability and toughness. Resins can be modified to vary molecular structures, functional groups and refractive indices.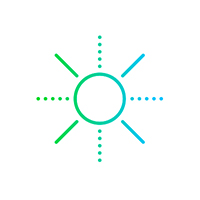 Gels
A complete two-part solution, our gel-finished systems are ideal for creating custom thermally or electrically conductive materials. Low volatility and broad operating temperature options are available.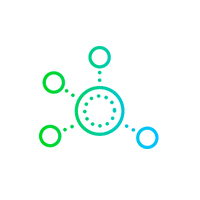 Curing components
NuSil offers platinum crosslinking catalysts and components to control cure rates for addition cure systems. We also offer condensation catalysts as well as adhesion promotor silanes.
Custom formulations tailored to your needs
NuSil has the expertise, processes, and proprietary technology to customize our silicones based on your unique specifications. We leverage our insight into the unique silicone chemistry and material properties to supply off-the-shelf and custom formulations tailored to your process and end-application performance requirements.
Learn more about how we can help you get the products you need.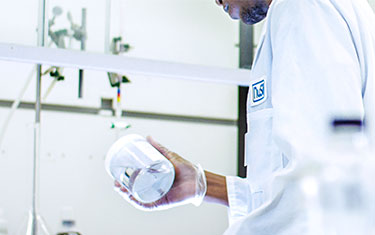 Find Specialty Silicone Components
Use our product search to find the right specialty polymers and catalysts for your application:
Related content
Browse additional resources related to specialty polymers and catalysts.
Customer support
How can we help you?
Whatever your application or specialty formulation requirements, NuSil experts will help you select the right specialty polymer system or catalyst for your requirements.