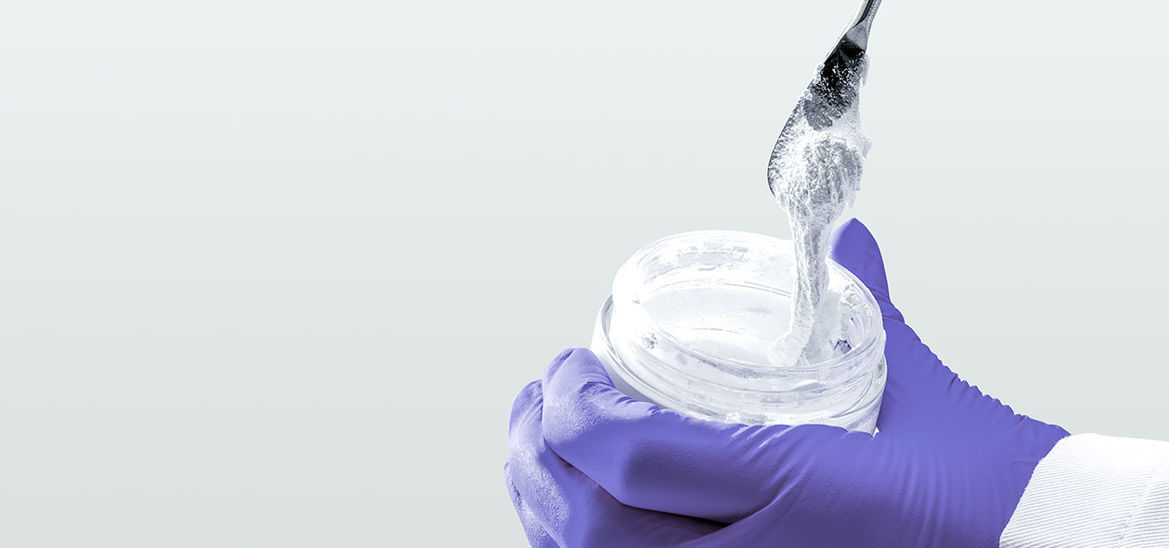 Thermally & electrically conductive materials
High-purity materials from a leader in electrically and thermally conductive silicones
With a heritage that spans more than 40 years, NuSil® conductive materials from Avantor® have been critical to the success of the most demanding applications. Manufacturers from leading space, aviation and defense programs, as well as the optoelectronics and electronics industries, rely on our highly purified silicones and customization capabilities to find the right solution for their diverse needs.
Our expertise in silicones allows us to develop a wide range of conductive materials, from adhesives to encapsulants that spread easily and conform to complex geometries to ensure good contact.
Thermally conductive silicones: Our products safely transfer heat without adding stress to the systems and can also be formulated to be electrically insulating. Unlike thermal pads, NuSil thermally conductive silicone adhesives and encapsulants can be applied with thin bond lines for lower thermal resistance.
Electrically conductive silicones: These silicones enable static to dissipate continuously rather than accumulate and discharge rapidly, which can damage sensitive electronic components. The electrical conductivity is measured by volume resistivity (Ω·cm) and is used to gauge the EMI shielding effectiveness of the material.
Custom formulations tailored to your needs
NuSil has the expertise, processes, and proprietary technology to customize our silicones based on your unique specifications. We leverage our insight into the unique silicone chemistry and material properties to supply off-the-shelf and custom formulations tailored to your process and end-application performance requirements.
Learn more about how we can help you get the products you need.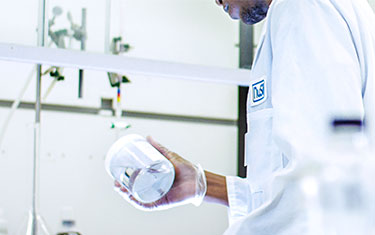 Product finder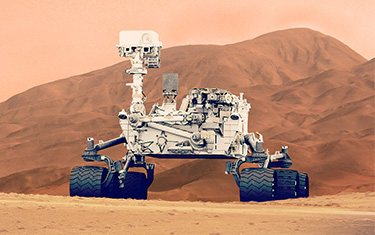 Our space-grade conductive materials protect vital components in spacecraft, including control panels, sensors, antennas and gaskets or seals. Whether your application requires a material that is conductive or insulative, our silicones are tested to the standards set forth by NASA and European Space Agency (ESA) to ensure reliable performance.
Commercial aviation and defense programs worldwide count on NuSil silicones to protect vital electronics and other components. Our extensive flight heritage allows us to deliver a wide range of high-performance solutions, from thermally conductive compounds used for sealing grooves or openings in sensors, modules and housings to electrically conductive silicones for RFI and EMI shielding.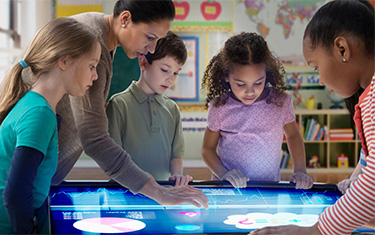 Formulated to safeguard sensitive electronics at the component level, our silicones are used across a variety of applications. Manufacturers count on NuSil's expertise in silicone thermally conductive compounds for heat sinks and electric bridges as well as our proven experience in electrically conductive materials for grounding connections.
Related content
Browse additional resources related to conductive silicones.
Tensile, tear & elongation
Customer support
How can we help you?
From thermally conductive to electrically conductive silicones, NuSil experts can help you find the right material for your application.