Silicone lubricants
Silicone lubricants to improve the performance of critical medical devices and components
NuSil® silicone lubricants from Avantor® offer a wide variety of options to reduce friction and improve performance as well as protect essential medical devices and components. Leading manufacturers worldwide rely on our portfolio of off-the-shelf and custom lubricous silicone solutions, including fluids, greases, dispersions and curable, low coefficient of friction (CoF) coatings. We can customize silicones to meet specific application requirements for lubricity, substrate compatibility, performance characteristics and cure chemistry.
We formulate silicone lubricants that are ideal for a variety of assembly needs:
Fluids/oils: Available for single and repeated use, NuSil silicone lubricant fluids and oils are offered in a range of standard viscosities as well as options suitable for various substrates.
Greases: From providing a clean seal between parts under vacuum to offering long-lasting lubrication, our silicone greases provide thixotropic formulations that exhibit little or no migration.
Dispersions: Lubricants can be blended with a carrier solvent to lower viscosity for ease of application, creating a thin, more uniform layer of lubrication.
Self-lubricating elastomers: These silicones reduce the number of processing steps to accomplish lubrication of a molded device or component in medical applications. The lubricity is built into the silicone elastomer system and elutes out over time, yielding a lubricious surface on the molded component.
Low CoF coatings: Our "dry," curable coatings offer a durable, non-migrating solution to significantly reduce surface tack, blocking and particulate accumulation.
Custom formulations tailored to your needs
NuSil has the expertise, processes, and proprietary technology to customize our silicones based on your unique specifications. We leverage our insight into the unique silicone chemistry and material properties to supply off-the-shelf and custom formulations tailored to your process and end-application performance requirements.
Learn more about how we can help you get the products you need.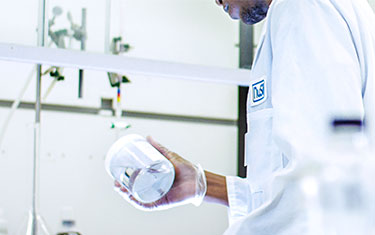 Product finder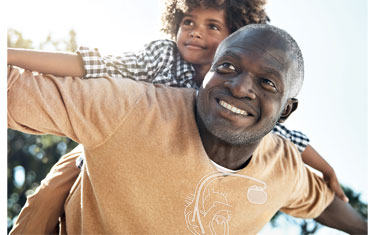 Improve medical device performance with biocompatible, premium lubricants for long-term implantable devices (> 29 days). Whether your application requires a fluid or self-lubricating elastomer, our materials reduce friction between medical device components.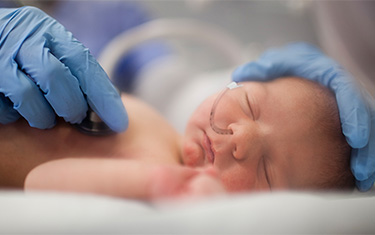 NuSil silicone lubricants for healthcare reduce friction between components and against human tissue to reduce effort and improve patient comfort. Suitable for implants < 29 days or external applications, they can be used for a variety of applications, including molded parts, needles, cannulas, catheters, guidewires and cutting edges.
Related content
Browse additional resources related to medical-grade silicone lubricants.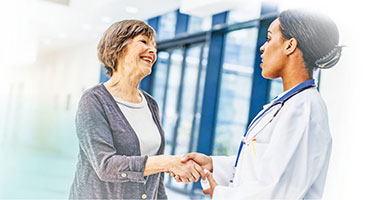 The NuSil® brand offers a wide range of silicone lubricants to improve the performance of medical devices. See the difference we can make in yours.
Customer support
How can we help you?
From lubrication for implanted devices to external devices, NuSil experts are ready to help you find the right silicone solution for your application.