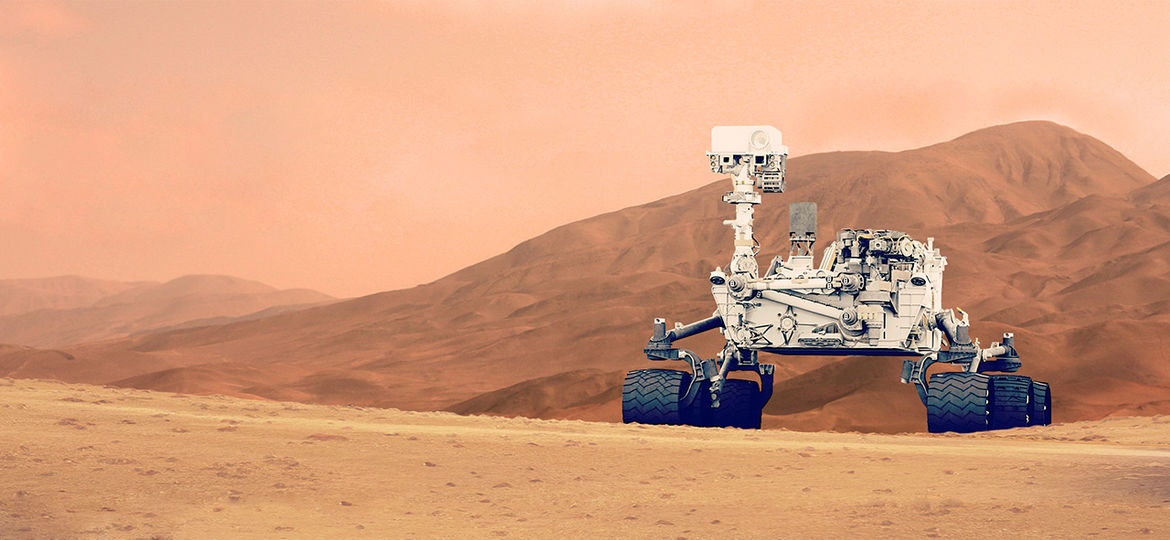 Space
Unmatched performance for extreme environments
Contact us
For more than 40 years, the NuSil® brand from Avantor® has delivered the ultra-high-purity silicones space agencies across the globe need to fulfill their vital missions.
NuSil space-grade silicones remain elastic at low temperatures and resist breakdown at high temperatures, offering excellent performance in space where materials are repeatedly exposed to extreme temperatures. Our expertise in ultra-low outgassing silicones and customization capabilities delivers solutions to an industry where purity is essential.
Tested to satisfy performance requirements set by key industry leaders, including Department of Defense, NASA, the European Space Agency (ESA) and major aerospace firms, NuSil Low Outgassing and Ultra Low Outgassing silicones provide the resilient protection satellites, launch vehicles and other space systems require to prevent contamination and material degradation.
Engineered for extreme environments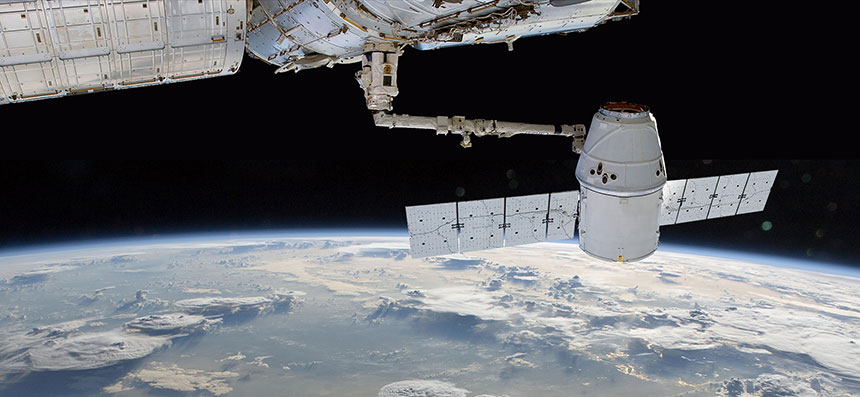 With decades of flight heritage in outer space, geosynchronous earth orbit (GEO) and lower earth orbit (LEO), NuSil space-grade silicones are engineered to retain their material properties under extreme conditions:
Resist outgassing when bombarded by atomic oxygen in LEO
Stability prevents surface contamination of delicate electronics
Retains flexibility and material property stability in temperatures ranging from -120 ˚C up to 300 ˚C
Special thermally conductive silicone formulations help move and dissipate heat without stressing electronics
Space-grade silicone products
To mitigate volatile materials condensing on surrounding devices in space, our highly purified, space-grade silicones are used by leading space programs to avoid contamination and material degradation. NASA and European Space Agency require materials to be tested per ASTM E595 prior to use in space, with a total mass loss (TML) of ≤ 1.00% and collected volatile condensable material (CVCM) of ≤ 0.10%.
Related content
Browse additional resources related to space.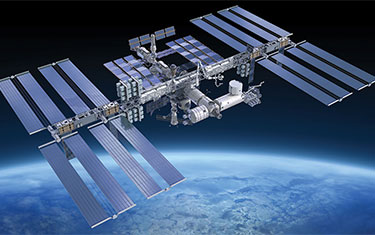 Learn how NuSil collaborated with a leading manufacturer of lasers to improve longevity and stability of space-based lasers.