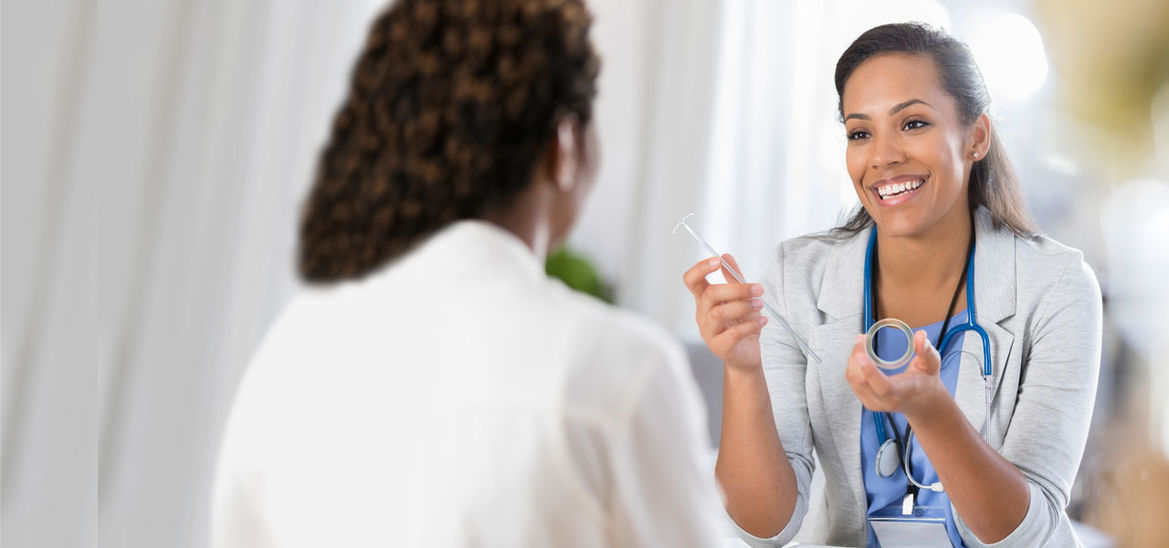 Silicone drug delivery
Deliver life-altering medications to patients with advanced silicone drug delivery systems.
Contact us
Silicone drug delivery system
Manufacturers of combination medical devices are discovering the potential for the excipient-grade silicones from the Avantor® NuSil® brand to create revolutionary products. These silicone drug delivery systems help get crucial medications to patients with immediate adherence and sustained delivery.
It's been estimated that 50% of patients don't take their medicines as prescribed. Silicone drug delivery can help address this healthcare challenge because they allow medical devices to deliver targeted drug delivery with controlled release. NuSil's excipient-grade silicones can be used in multiple applications, including molded devices such as intravaginal rings (IVR) or intrauterine devices (IUD) and other medical implants that carry drugs such as stents.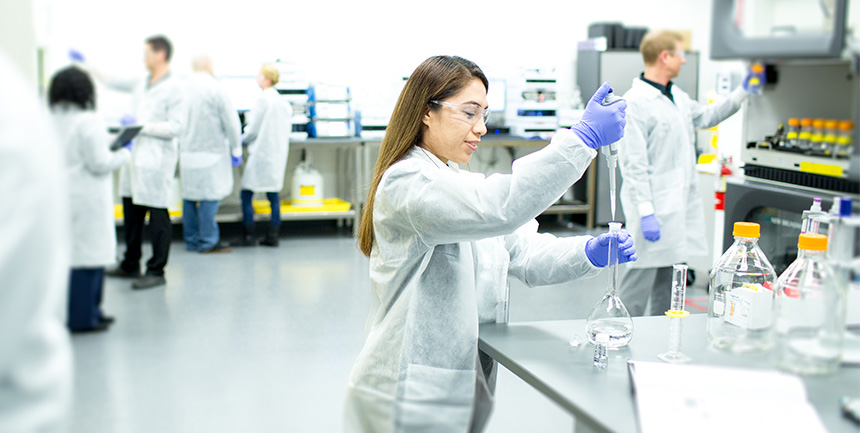 NuSil scientists are pioneering new ways to transform silicone to meet the adherence goals of our pharmaceutical, biopharma, and medical device customers.
Drug delivery silicones
NuSil offers excipient-grade silicones with a range of physical properties and characteristics. Their flexibility at the molecular level allows controlled drug loading and release customized to specific combination medical device requirements.
Contact NuSil for product information and technical support
Support for regulatory approval
All of our excipient-grade silicones are specifically designed, manufactured, and purified to meet the strictest requirements of the healthcare industry. They are manufactured in accordance with IPEC GMP guidelines and are supported with complete Type IV drug master files submitted to the U.S. FDA. Over decades, we've refined our support systems to meet the high-touch needs of our customers, delivering support throughout the entire commercialization process.
Related content
Browse additional resources related to medical implants.