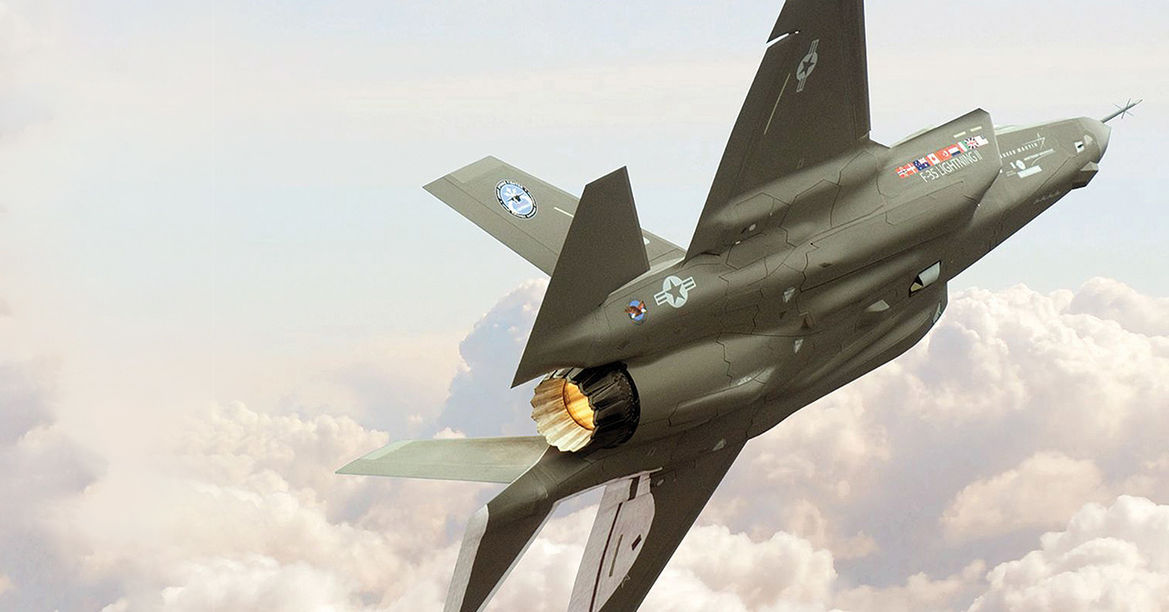 Aviation and Defense
Formulating mission-critical solutions
Contact us
Avantor's® NuSil® brand has delivered ultra-high purity silicones to the world's leading aviation manufacturers and major defense contractors. ​
With a flight heritage that spans more than four decades, NuSil's expertise in formulating ultra-high purity silicones and fabricating silicone components has lead to innovative technologies that serve vital and demanding requirements.
NuSil's cutting-edge silicone solutions are used in a wide range of applications, from commercial and defense aircraft to unmanned aerial vehicles (UAVs). The aviation and defensive industries incorporate NuSil silicones into: ​
Aircraft exteriors
Engines
Control surfaces and structures
Cockpits
Silicones for aviation and defense
Whether it's helping to ensure commercial aircrafts safely reach their destination or collaborating with defense contractors to develop the next military flight innovation, NuSil's expertise, products and solutions have repeatedly proven themselves.
Related content
Browse additional resources related to aerospace and defense.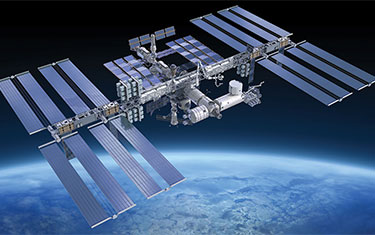 Learn how NuSil collaborated with a leading manufacturer of lasers to improve longevity and stability of space-based lasers.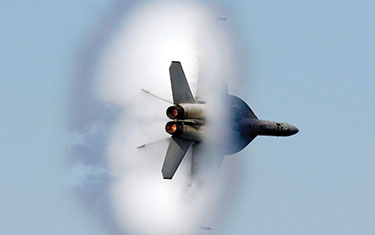 Fuel and common solvents used in aircraft can cause materials to degrade, leading to additional maintenance, unplanned downtime and even catastrophic failure. Learn how high-purity fluorosilicones resist degradation and maintain performance in aviation and defense applications.