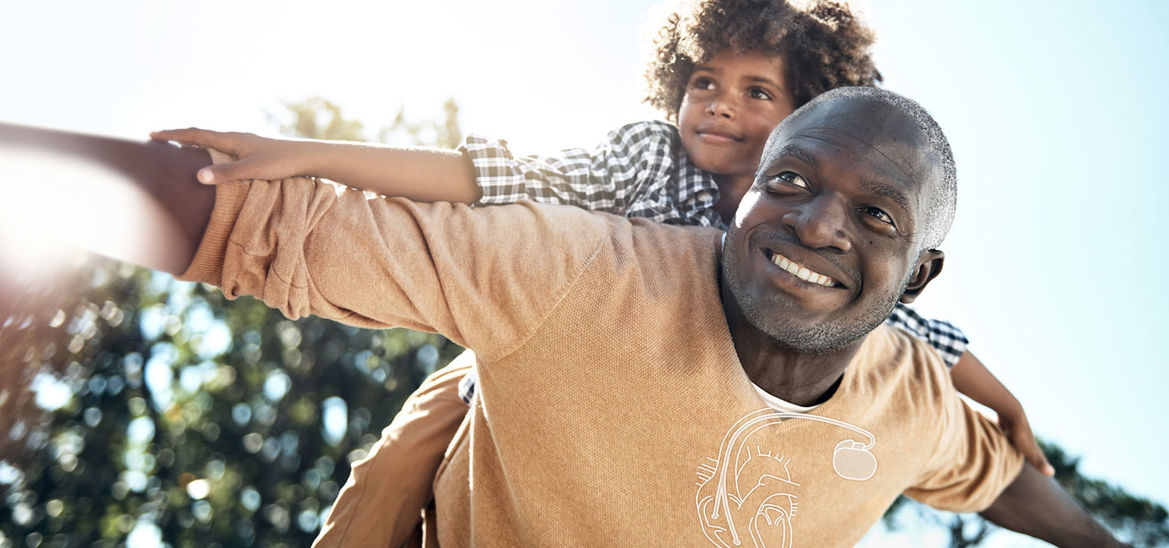 Silicone medical implants
Many medical advancements today are saving lives. People are living longer and getting to fully enjoy life the way they want, thanks to silicone medical implants such as orthopedics, pacemakers, cardiovascular stents, defibrillators, and others.
Contact us
NuSil® Implant Grade Silicone
Leading medical device manufacturers and innovative startups worldwide depend on the quality, purity, and long-term stability of NuSil® implantable silicones to help create a wide range of medical implants that help save and improve the quality of life.
Through successful product development and close customer collaboration, we have continuously supplied medical device manufacturers with silicones of the highest purity and long-term stability for medical implant applications such as pacemakers, hydrocephalic shunts, orthopedic devices, intraocular lenses, and aesthetic implants.
Benefits of NuSil Silicone for Medical Implants
Avantor has valuable insight into the unique performance characteristics high-purity silicones offers in multiple applications. Those characteristics include:
Biocompatible
Chemically stable
Low volatility
Strong and flexible
Broad operating temperature range
Conductive or insulative
Hydrophobic and lubricious
Gas permeable
Optically clear to color matching
Customizable
Support for Regulatory Approval
Our medical-grade silicones are specifically designed, manufactured, and purified to meet the strictest requirements of the healthcare industry. We can communicate directly with regulatory bodies on behalf of our customers. We maintain more than 700 Master Files (MAFs) with the U.S. Food & Drug Administration (FDA) supporting our medical-grade silicones.
Medical implant silicone products
NuSil's signature Implant Line offers a complete range of silicones that are the preferred choice for long-term implant devices (more than 29 days). Our goal is to serve the unique needs of device manufacturers. We can supply both off-the-shelf and custom formulations tailored to meet your process and device performance requirements.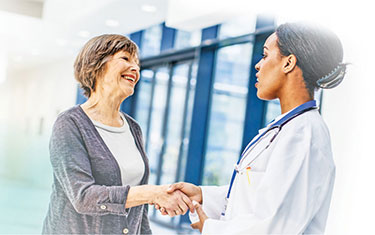 The NuSil brand offers a wide range of silicone lubricants to improve the performance of medical devices. See the difference we can make in yours.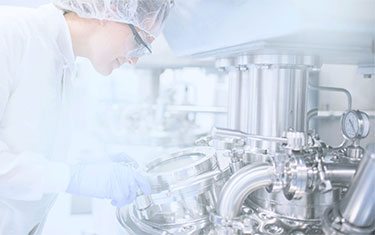 NuSil brand's innovative in situ cure silicone technology makes it possible to create implantable medical devices that cure and form within the body, offering medical device manufacturers opportunities to create new therapeutic solutions.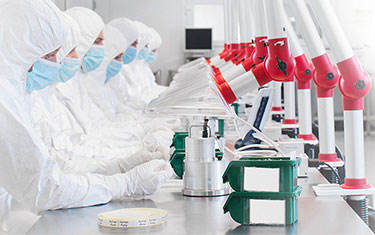 We offer a wide range of NuSil brand silicone adhesives and silicone primers to improve the productivity of medical device manufacturing. See the difference we can make.
Choosing the Right Implant Grade Silicone
There are many factors to consider when choosing the right medical-grade silicone, such as:
Will the implant be in a person's body for 29 or fewer days? Or longer?
What FDA regulations apply?
What testing and qualifications need to be submitted to the FDA?
What testing is available from the silicone supplier, and what testing must the device manufacturer perform itself?
How much will the qualification cost, and how long will testing take?
There are also some questions you should consider for the implant grade silicone supplier, including:
Is the supplier willing to serve the market application?
Does the supplier have the staff and facilities needed to support your application?
Does the supplier understand and follow good manufacturing practices (GMPs) defined by 21 CFR 820?
Does the supplier have an adequate quality system in place, such as ISO 9000?
Is the vendor willing to custom formulate a solution to meet your physical and processing requirements?
Can the supplier provide the required qualification testing and evaluation information?
Search NuSil Medical Implant products
Related content
Browse additional resources related to medical implants.