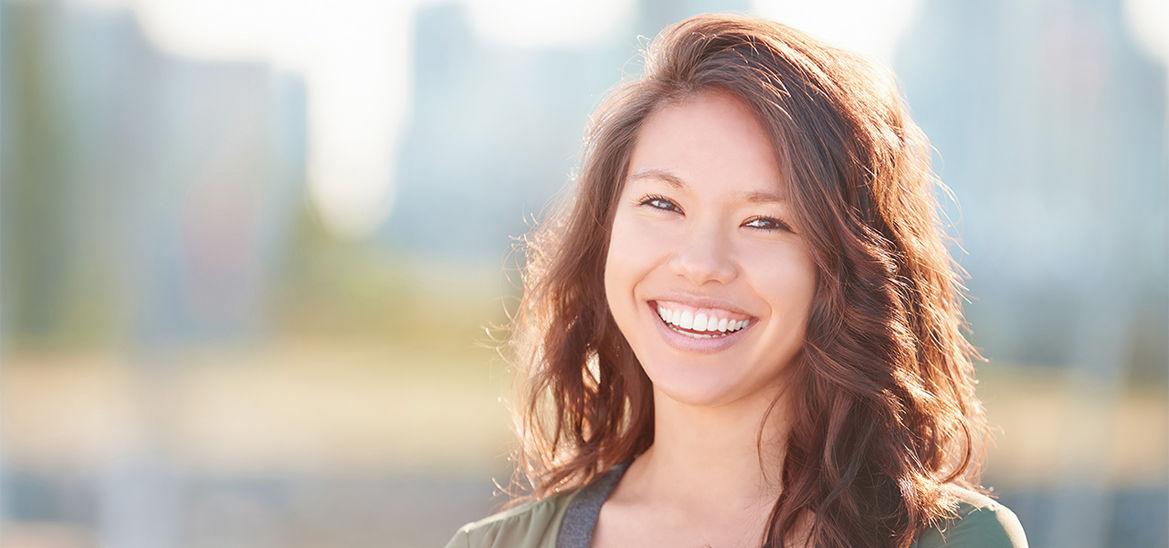 Silicone skincare
High-purity CareSil™ brand silicones are a great addition to any skincare brand.
Contact us
The CareSil™ brand of Avantor® has developed the most advanced and pristine silicone for skincare. High-purity silicones use novel patented technologies for skin care, sun care, and color cosmetics applications.
Our Silicone Skincare Technology
Our portfolio of silicone technologies includes novel silicone gels, phenyl silicones, low volatility silicones, and custom silicone formulations. The CareSil product line is available in various concentrations in various diluents, viscosities, and refractive indices. It has the innovation and diversity to meet specific needs and product requirements.
CareSil surfactant-free-silicone emulsion technology (SFS) allows silicone and water to coexist without irritating surfactants. The separation of these two mediums, enabled by encapsulation or suspension technologies, allows for transformative textures when applied to the skin.
Search CareSil skin care silicone products
Silicone in Skincare and Beauty Products
CareSil silicones are effective and pure medical-quality compounds. Our chemists created medical-quality silicone by developing a proprietary purification technology that dramatically reduces unwanted volatiles for an unprecedented level of purity in the skincare industry. CareSil silicone technologies range from our novel encapsulation technology to our leading gel delivery system for actives in creams to make them lighter, smoother, and easier to apply. Our advanced light-refracting phenyl silicones are a critical part of wrinkle treatment formulations. CareSil silicones are formulated at the molecular level. They have been proven in the most challenging conditions, from delicate implantables inside the human body to the harsh conditions of outer space where failure is not an option.
If you have any questions about the silicone skincare we provide, browse our additional resources below.