Silicone experts help circuit board manufacturer find fast solution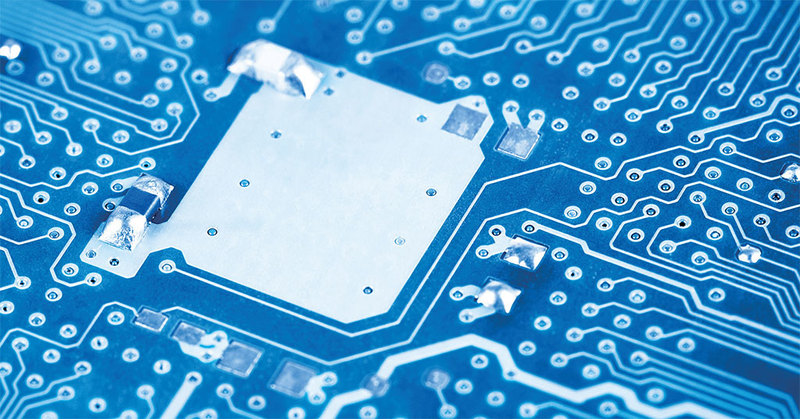 Manufacturers depend on secure supply chains to keep their businesses up and running. A break in the link in those chains—or worse, the complete elimination of one of those links—can lead any manufacturer to hit the panic button. When that happens, having an agile, versatile supplier with the resources and technical know-how to quickly forge a new supply chain link can be invaluable.
Recently, a manufacturer of printed circuit boards (PCBs) faced a critical situation: Its existing coating supplier decided to exit the business entirely. The PCB manufacturer needed to find a replacement for its current silicone coating and do so in a condensed time frame, with the least amount of impact on production.
At first, the manufacturer investigated other materials, like epoxy and polyurethanes. At the same time, they reached out to the silicone experts at the Avantor® NuSil® brand. Could NuSil possibly have a product that had similar material properties—viscosity, cure rates, rheology—to replace the discontinued coating, and be able to supply sufficient volume of material to keep their PCB production from grinding to a halt?
"At NuSil, we pride ourselves on the ability to customize our materials for unique requirements. But in some cases, what our customer really needs is our ability to find the right silicone that meets our customer's requirements—and provide the technical support to enable them to rapidly and successfully introduce that product into their manufacturing processes," said Michelle Velderrain, Sr. Product & Application Specialist.