High-precision laser performance with ultra-low outgassing silicone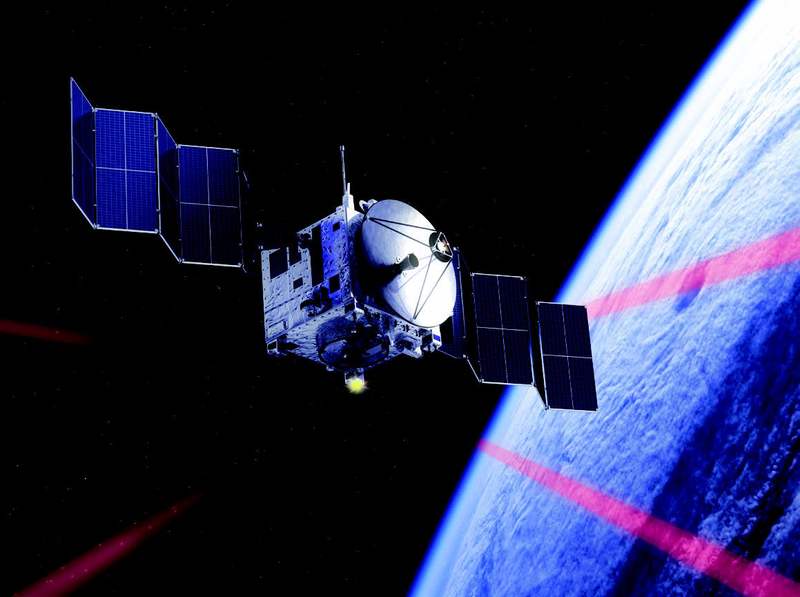 Laser technology is a critical element for our digital age. The stability and precision of a laser's output is essential to its effective long-term operation in research, communications, aerospace and defense applications.
A leading manufacturer of high-precision lasers sought ways to improve the stability and operational life of the lasers they supply to space applications, such as communications satellites and research and exploration spacecraft. It is now common for these vehicles to operate in space for years or even decades; in turn, the lasers used in this generation of spacecraft must also operate with the highest degrees of reliability for years at a time.