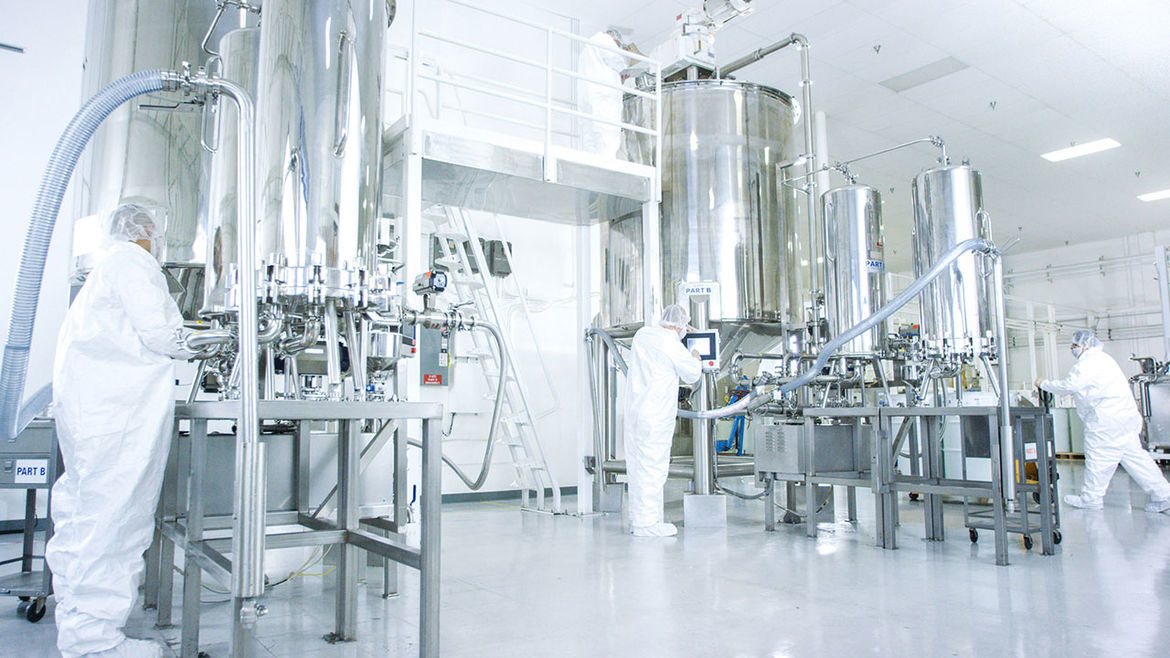 What is Medical Grade?
Discover how Medical-grade silicones are specifically designed, manufactured and purified to meet the strictest needs of the healthcare industry.
Medical Grade silicones are specifically designed, manufactured and purified to meet the strictest requirements of the healthcare industry. These products are made under applicable cGMP standards in facilities indirectly or directly regulated by US FDA and are typically supported with master access files.
Though there is no uniform definition, as the global leader in silicones for the healthcare industry, NuSil® defines medical grade in the following manner:
How They're Made
NuSil® ensures that all raw materials, intermediates, and finished products (for Medical Grade) are manufactured with applicable GMP and/or appropriate regulatory standards: cGMP 21 CFR § 820 (Device), cGMP 21 CFR § 210-211(Drug/API) and ISO 9001.
Beyond that, all these materials are manufactured under the NuSil Quality System (NQS).
How They're Supported
Our Medical Grade silicones have extensive regulatory support (DMFs, MAFs and CEPs) and we communicate end use with the appropriate regulatory authorities.
Part of the support for our Medical Grade silicones is opening our facilities to customer audits, upon request.
Intended Use:
Finally, these materials are designed, manufactured, and supported for medical use. They are specifically designed to be used in the body, on the body, or in contact with the body.
Related products
Our signature Medical Implant line offers a complete range of silicones designed specifically for long-term implant in the body. They are considered "unrestricted," meaning they can be in the body for any length of time. This line comes fully supported with Master Access Files.
We offer medical grade silicones for the General Healthcare industry in two lines. Our Premium Care line is for applications that may require customization, specialized packaging and/or a higher level of regulatory support. The Class VI line delivers cost efficiencies, standard packaging and testing necessary for high-volume applications. Both lines are "restricted," meaning they cannot be in the body for more than 29 days.
Similar stories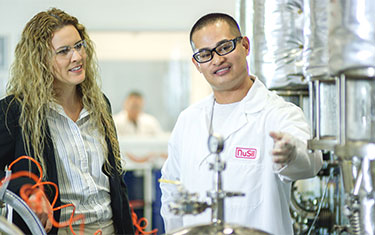 Discover how the NuSil® brand creates ultra-pure, often times made-to-order silicone molecules, addressing purity at each and every stage of a custom designed production process.
Customer support
Speak with an Expert
Our NuSil team is ready to collaborate with you to find the right silicone solution for your application